FOR IMMEDIATE RELEASE
April 10th, 2014
Tamron introduces the 16-300mm F/3.5-6.3 Di II VC PZD MACRO (Model: B016)
FOR IMMEDIATE RELEASE – April 10th, 2014
Tamron, distributed in Canada by Amplis Foto, introduces the ultimate in high-power zoom lens, with expanded focal lengths at both wide-angle and telephoto ends of the zoom range, providing the world's first* zoom ratio of approximately 18.8X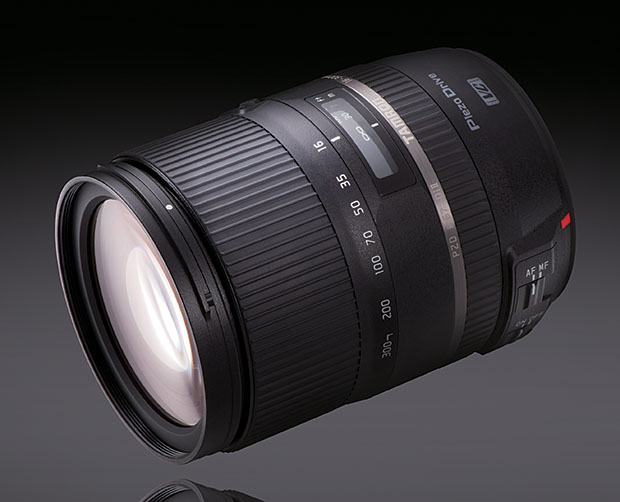 A high-performance, high-power zoom lens that delivers focal lengths extending from an unprecedented 16mm at the wide-angle end up to a long-range telephoto 300mm!
Incorporates PZD (Piezo Drive) and Tamron's exclusive VC (Vibration Compensation) system to further enhance the real-world performance of this next-generation "all-round lens", which makes taking photographs more convenient and enjoyable.
For further details, http://www.photonews.ca
Tamron products are distributed in Canada by Amplis Foto Inc.