Rodenstock Filters
Josef Rodenstock founded the company 1877 with the first fine-mechanical workshop in Wuerzburg, Germany. Nobody guessed at that time that he should become the founder of a world well-known optical company.

Rodenstock guarantees the best possible filter quality.. Rodenstock as a globally recognized manufacturer of professional lenses of the highest imaging quality knows just how important optical and mechanical quality is for filters.
Rodenstock filters are therefore designed and produced with the same care as high-quality lenses; coatings are applied in state-of-the-art process; and stringent test criteria are observed in quality control.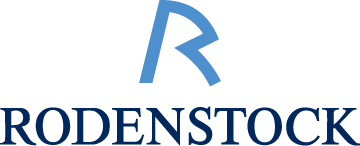 ---