Amplis is proud to present our new product line: Laowa Lenses

Anhui ChangGeng Optics Technology Company Limited (Venus Optics) is a new Chinese camera lens manufacturer based in Hefei, Anhui. They currently manufacture and distribute camera lenses under the brand name of 'Laowa'.
Anhui Changgeng Optics Technology Co., Ltd. was established in 2013, located at the  important national base for science and education Hefei city, Anhui Province, China. It is a new lens manufacturer started by a group of macro photography enthusiasts who design and create their own macro photography lenses.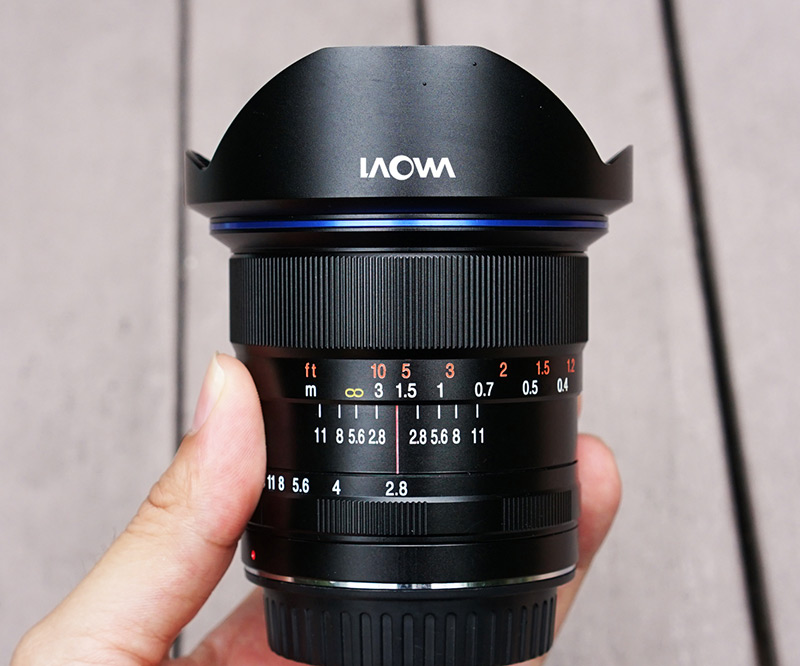 The company name of "Changgeng" originates from the classic The Book of Songs. The reason why the company is entitled "Changgeng" is that they devote to struggle and strive for the dawn of victory of photographic career in China as Changgeng is the morning star in ancient time. The brand name "Laowa" originates from the famous poem Ode to the Frog by Mao Zedong in 1910. The poem is as follows: Sitting by the pond alone like a tiger who squats, I repose myself under green poplars. If I don't open my mouth at the awakening of spring, Which insect dare not be silent? Frog is regarded as the king of insects, even comparing favorably with tiger. The frog vision of seeing the world clearly indicates its modesty and ambition. It is the first poem ever written by Mao Zedong, through a tiny frog, Mao Zedong expresses his hero feeling and great ambition completely. The brand name Laowa stems from this poem, so it fully reflects an invincible spirit of Changgeng Optics · Laowa Lens.
For more products information please visit: http://www.laowalenses.ca
Laowa products are distributed in Canada by Amplis Foto Inc.
---