Get
INSPIRED

at the International Photography Conference and Expo. 

April 28 to May 3, 2017, in Ottawa!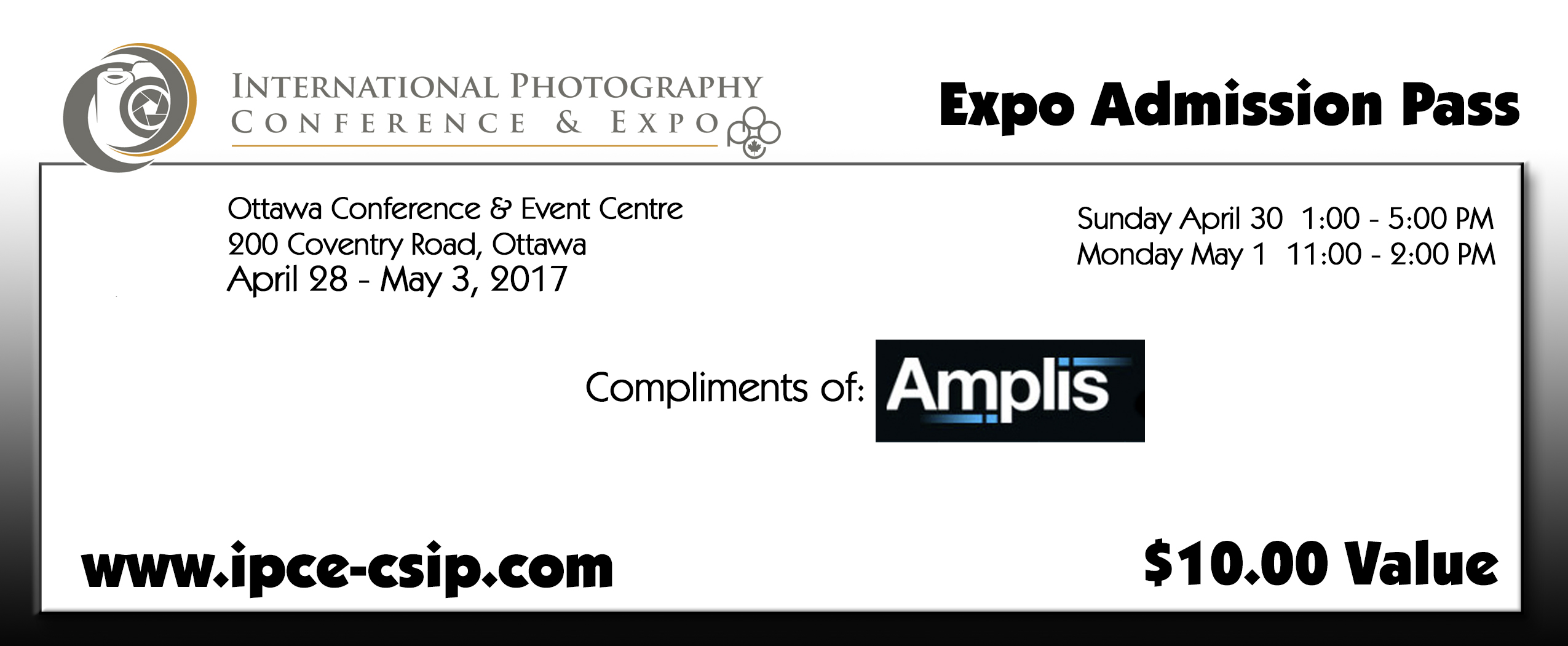 ---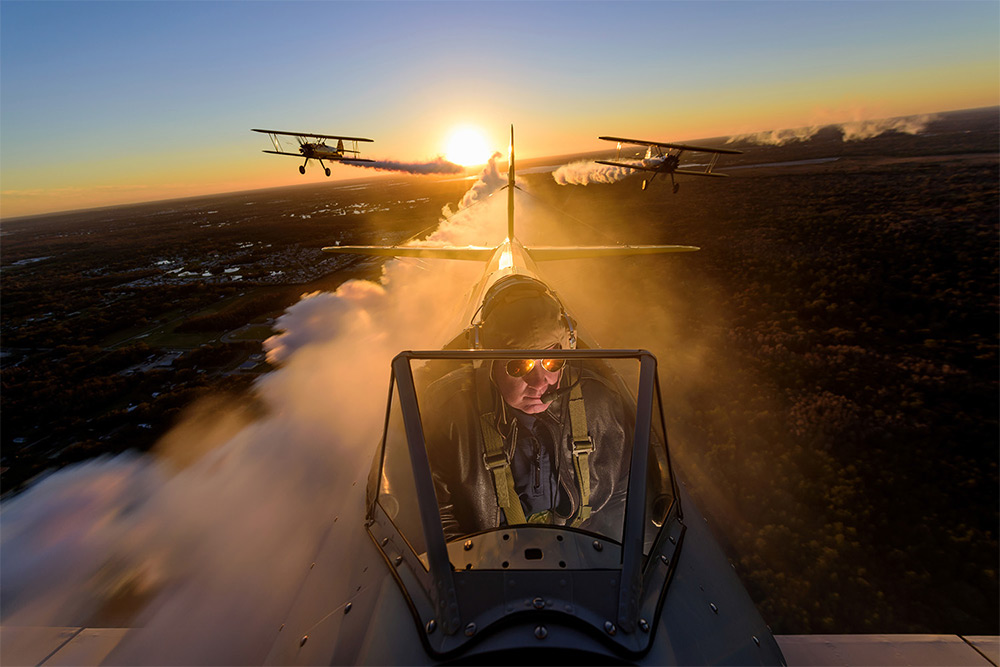 photography by: Joe Nally
REGISTER BETWEEN MARCH 1 AND MARCH 31 AND RECEIVE YOUR CHOICE OF 1 FREE EARLY RISER* WORKSHOPS! A $75 VALUE!
*Early riser workshops are are not included in the standard Conference Registration and are considered add-on workshops.
Speaker Lineup: Joe McNally, Joel Grimes, Drake Busath and more..!
For more information, please visit: www.ipce-csip.com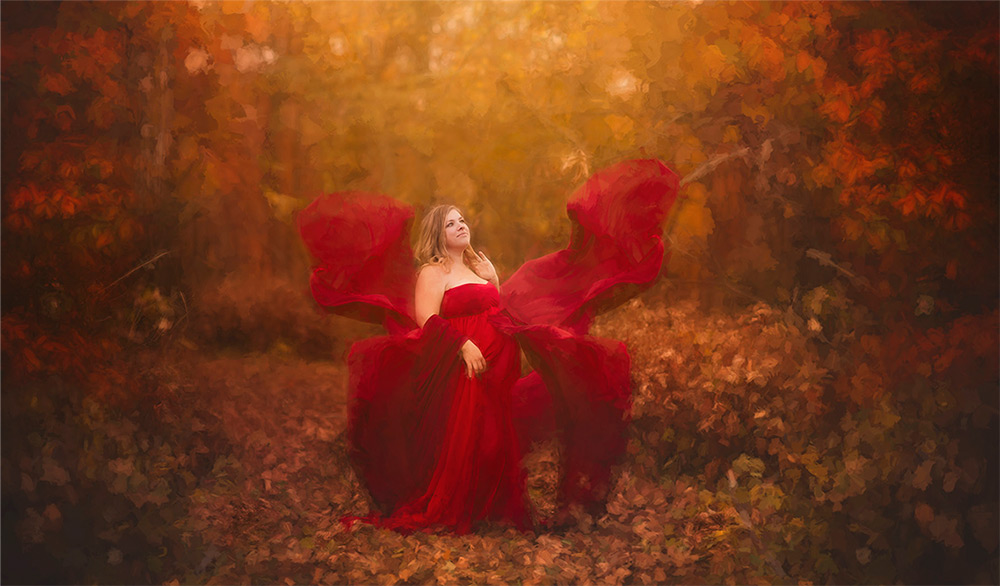 photography by: Dani Miller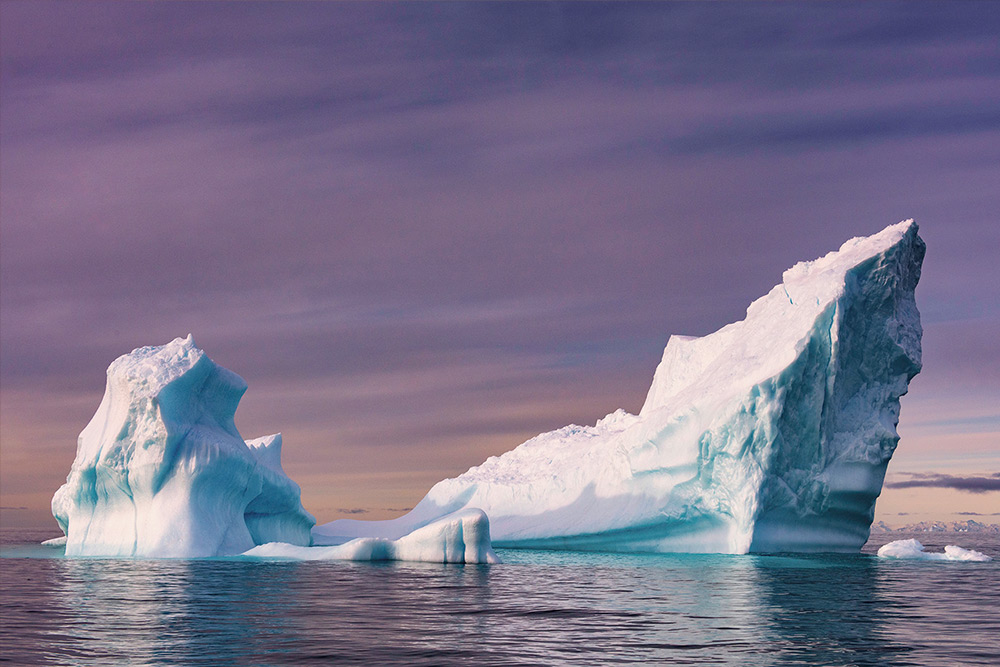 photography by: Scott Forsyth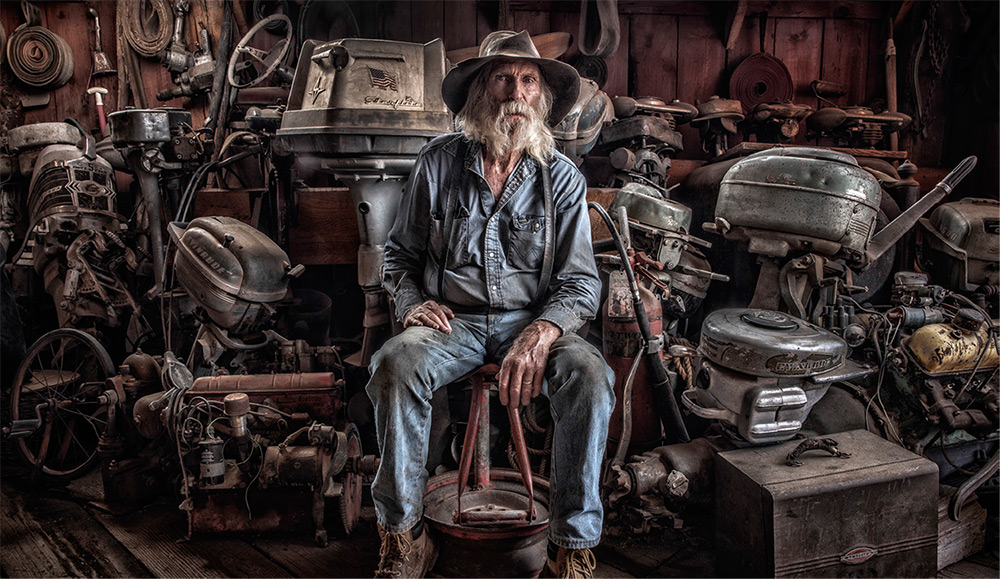 photography by: Joel Grimes