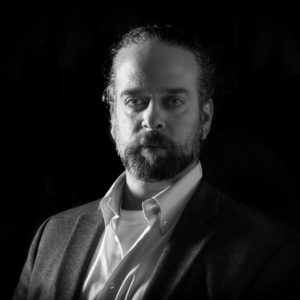 David has a wealth of experience in the industry as a fine-art and commercial photographer along with an extensive career in retail including many years as a photo retail manager.
For over a decade, David has helped hundreds of photographers explore the creative and technical aspects of photography through numerous workshops and speaking engagements.  After travelling extensively and living in Banff, AB and Halifax, NS, David is happy to be back in his home province of Ontario.
With his unique skills, background, passion and ability to understand the individual needs of his clients, David will help continue to grow Amplis' brands.
He is directly responsible for Ilford Galerie, Innova and Rotatrim.